Welcome to the online home of Hillbilly Haiku House Concerts, Lebanon, TN. Once a month we open our home and hearts to a group of music lovers gathered for pot-luck socializing and an evening of shared music in the relaxed comfort of our living room. It is by invitation only and you must RSVP in order to attend. To receive an invite, all you have to do is sign up for our mailing list! We set a suggested donation amount to show appreciation to the artists who share their music with us. The musicians get to play for an audience who is attentive and we get an incredibly fun evening of music and fellowship. Still unsure? Check the video below for more info about house concerts. 
Look around, make yourself at home, sign up for our mailing list, check our calendar for upcoming concerts, and join us soon!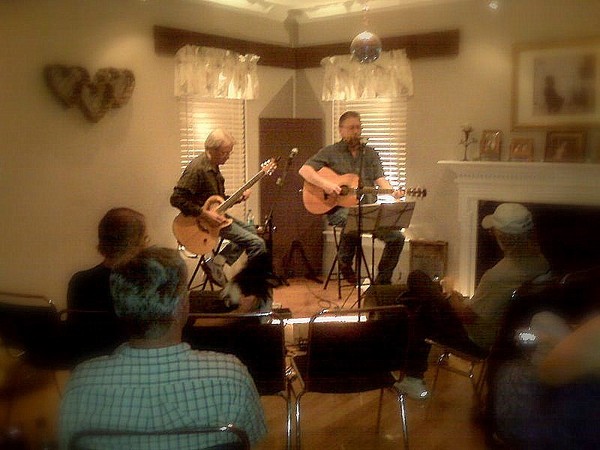 Thank you for supporting live music!
"Denise and Rick are tops! Well respected in the Folk and HC communities, they go the extra mile to make artists feel cherished and at home. Denise is one of the most insightful music fans on Earth and makes it her mission to shine the spotlight on those she believes in. Close proximity to Nashville without any of the Music Row attitude. It is a wonderful experience to perform at H3C!"  - Jefferson Ross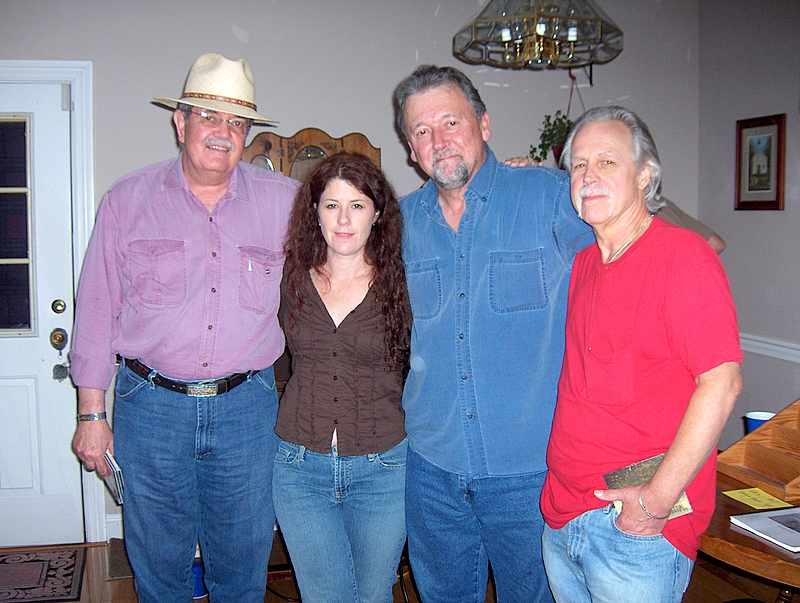 What Is A House Concert ??
You are visitor number: 21486
Please note: "Hillbilly Haiku House Concerts" is simply the name we choose to describe our private parties, in our private home. These parties are NOT a business nor are they a business related activity. They are strictly a hobby for us, and are simply gatherings of our friends and guests to enjoy live acoustic music, fellowship, food (a potluck buffet) and fun. Our concert parties are officially free (or else it might be considered a business), although voluntary contributions are accepted at the party on behalf of the artists. 100% of all contributions go directly to the performers. By invitation only.